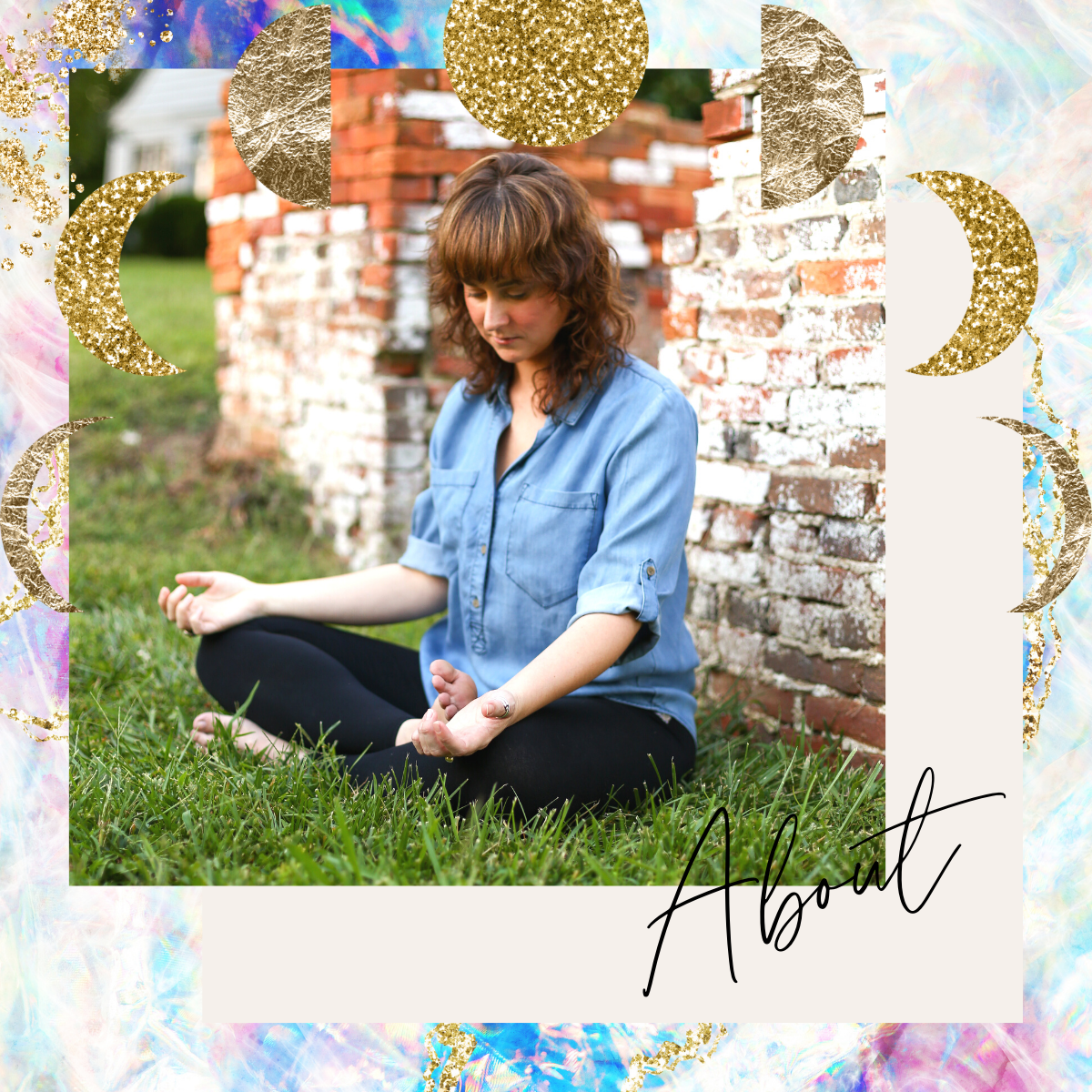 ABOUT US
Sapphire+SOUL is a brand that provides you with tools of Inspiration, Empowerment, and Hope. Each one-of-a-kind handcrafted piece combines energy and intention which create a desired outcome.
 Every one of us is a healer, teacher, and messenger and we each contain our own unique story. Sapphire+SOUL jewelry serves as a tool to help you manifest your desires and tap into your inner power.
Sapphire + SOUL Jewelry + Podcast is designed and created with love in a little town by the Chesapeake Bay on Maryland's magical Eastern Shore. Each design begins as an intention—what it will evoke, how it will inspire and how it might uplift is brought to life by Elizabeth.
FIND OUT MORE
WHAT THEY'RE SAYING...
OBSESSED

✧

I've been working with Elizabeth as my healer for years and I trust her wholeheartedly in her process with the shamanically chosen and blessed crystals. I got a grounding stone one year ago and absolutely love how it resonates with me.

- Chris

MY FAVORITE

✧

I received my stone from Elizabeth a few months ago and my life has shifted in using this new crystal and adding it to my life and collection. It is truly imbued with magic!

- Ally

SO HAPPY

✧

I got my spirit quartz from Sapphire + SOUL to assist me with deepening my meditation practice, as well as, to alleviate some symptoms of anxiety I have been struggling with for some time. I'm so glad I found this shop and purchased this beautiful stone. This crystal has not only enhanced my practice, but my anxiety seems to be lifting as well.

- Jean